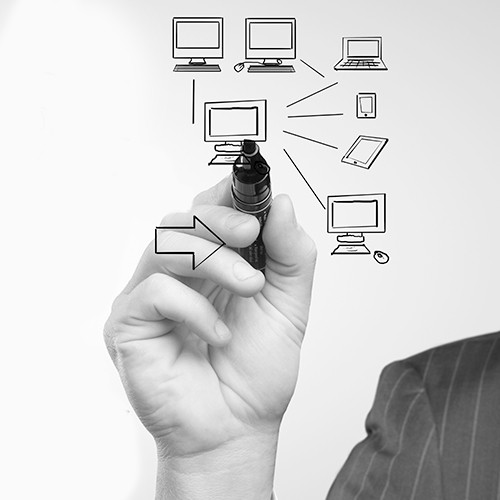 XSOFT has been developing software solutions and products for leading industrial organizations for more than eight years. Based on our experience of many integrated specialized software system we focus on several areas:
ERP systems for managing business processes and logistics;
Systems for managing production processes (MOM);
SCADA system for production control;
Software for operating truck scales and industrial scales;
Individual customized software solutions;
For every new project we assign an individual project manager whose purpose is to make sure your vision and wishes are most accurately translated throughout the process of development.
For the development of every software solution our IT team uses our own Framework – Dolphin which significantly reduces the development deadlines for the end product. Furthermore our programmers have a vast experience in  developing industrial software solutions which gives our client the security and confidence that their project is in the right hands and will be completed in time.