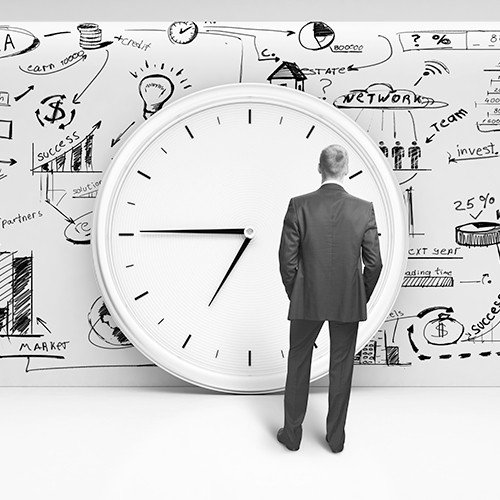 XSOFT is a specialized software company that offers unique software solutions that optimize and automate the business processes in your company which leads to an increased production capacity and reduced operating costs. Our main goal is to help you make your business more profitable in the long term!
Our work methodology is based on the so called Theory of Constraints (TOC) created by Eliyahu M. Goldratt – an Israeli physicist who became a world-renowned guru in management and business processes optimization. The TOC methodology applies a scientific approach to the process of improving production. The basic concept of the theory is that every process has a limiting factor (constraint), which creates an obstacle for optimal production. Therefore the only way to improve the process is to improve or remove the constraint itself. It is important to mention that wasting time and resources to optimize steps in the production process different than the main constraint won't support the main goal of every company – more profit. TOC strives to provide a long-term accurate focus on improving the main constraint until it is no longer a limiting factor for optimum productivity. From then on the main focus shifts to the next constrained ranked by importance.
At XSOFT we work together with our cleints by doing a deep analysis of their business, production processes and way of work. That way our automation solutions focus on improving specific processes and solve urgent problems making the company more competitive and more profitable in the long-term.